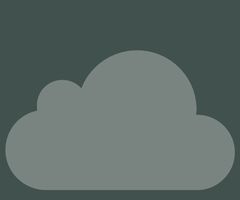 Synchronization
Enable iCloud or Dropbox sync. Your data updates immediately.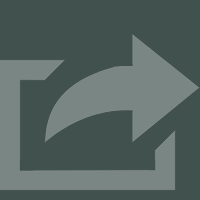 Exporting
Export your data and charts in various file formats.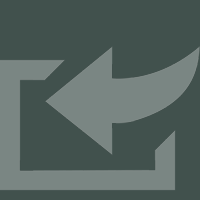 Intelligent Import
Never worry about duplicate tasks or timings when importing Timelime data.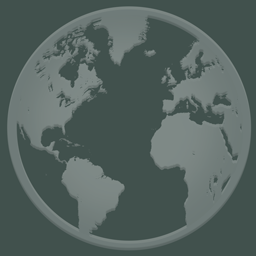 Time Zones
Your timings and reports are consistent across time zones.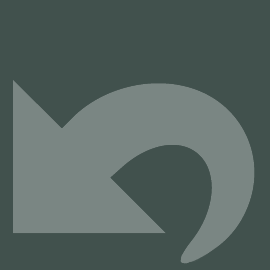 Undo/Redo
Don't worry about accidentally making changes to your data.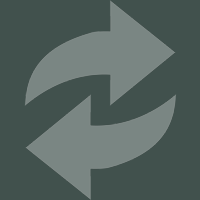 Backups
Archive your data manually or automatically using backups which can be restored or imported later.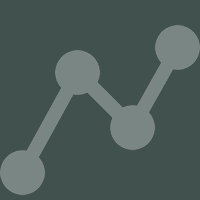 Beautiful Charts
Display your workload in customizable charts.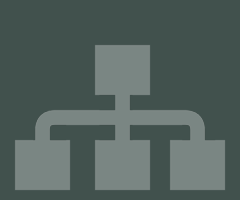 Task Grouping
Organize your tasks by groups using simple drag and drop.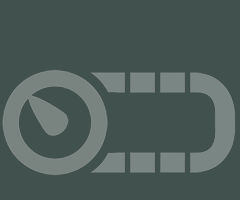 Unobtrusive Interface
Get status information from a customizable menu bar item and start/stop timing using a hotkey.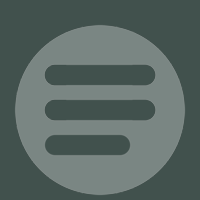 Notes
Easily add notes to your tasks and timings.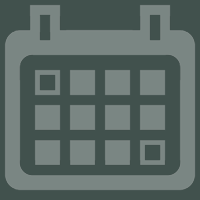 Calendar View
View your daily work activity in a unique continuous calendar.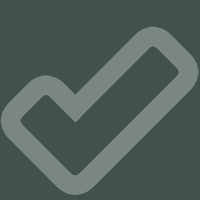 Intuitive Interface
Timelime makes time tracking intuitive with its clean and simple interface.
Timelime is the perfect assistant for:
Freelancers and independent contractors who have to track their time spent on projects.
Students who want to spend more time studying by monitoring their daily/weekly/monthly workload.
Individuals who are interested in how they spend their work time.
People who wish to reduce the amount of time not being productive.
Anyone else who likes simple yet powerful time tracking and visualization.